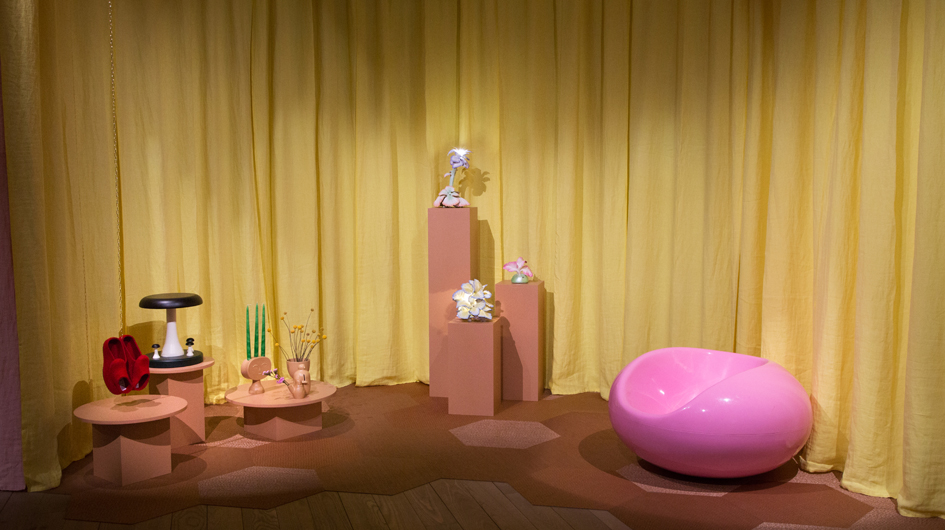 The aim of Finnish Institute in Stockholm is to promote knowledge of Finnish culture and society in Sweden, to support the culture of Sweden's Finnish minority and to facilitate cultural exchange between the countries.
The versatile programme organised by the Finnish Institute includes exhibitions, concerts, visits by authors, and theatre plays in Finnish for both children and adults. The Institute distributes Finnish movies around Sweden that can be seen in around 50 different cities and municipalities. At our seminars we focus on societal matters and future challenges that Finland and Sweden are both dealing with – for example, questions regarding sustainable development and digitalisation. The Finnish Institute organises language courses in Finnish on different levels, and also customises language courses for municipal staff around Sweden.
Our exhibition space is primarily dedicated to contemporary art. The library has about 19 000 Finnish and Swedish books, over 100 Finnish newspapers and magazines and other media, such as audio books and e-books. The building is also a popular conference facility.