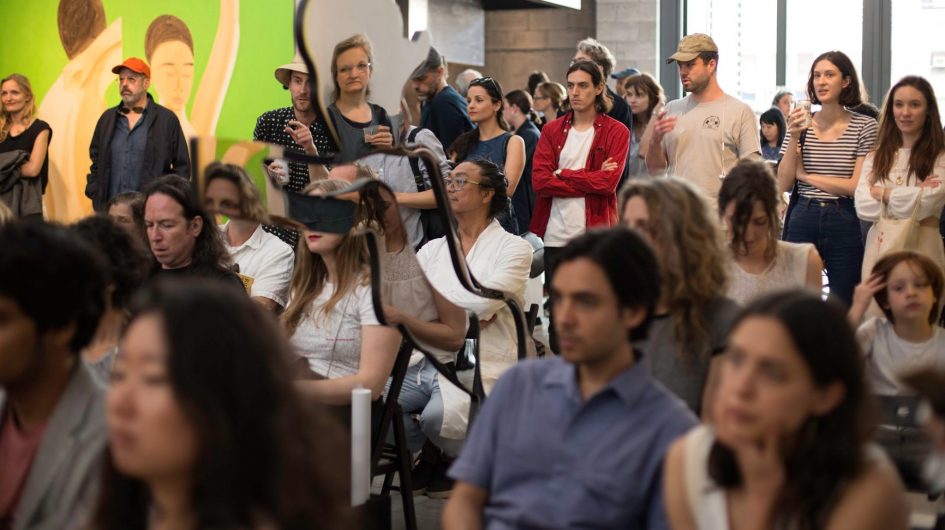 The Finnish Cultural Institute in New York works across the fields of contemporary art, design and architecture, creating dialogue between Finnish and American professionals and audiences.
The institute aims to be a dynamic agent in the cross-Atlantic cultural exchange, recognizing timely critical ideas and debates in the visual fields and producing thought-provoking contributions of our own.
FCINY  was established in 1990 as a residency center by Finnish associations for architects (SAFA), designers (Ornamo) and artists (The Artists' Association of Finland). Deriving from that legacy, residency and mobility programs are still at the core of our mission. The Finnish Cultural Institute in New York is a 501(c)(3) not-for-profit private foundation.