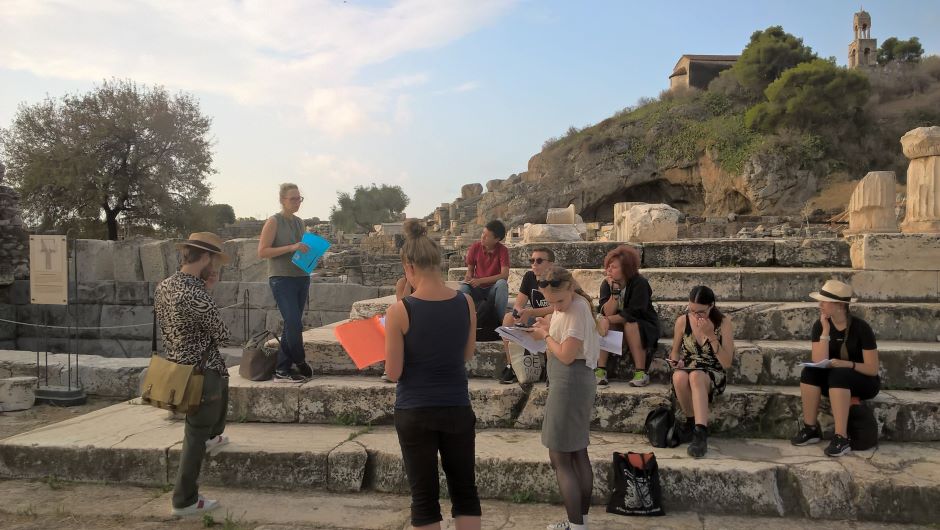 The Finnish Institute at Athens conducts and promotes the study of Greek archaeology, history, language and culture from Classical to modern times. The second-oldest Finnish institute abroad, it conducts its own research and archaeological fieldwork projects in various parts of Greece.
We organize international conferences and publish a scientific journal Papers and Monographs of the Finnish Institute at Athens. In addition, we run an annual introductory course on Ancient Greece and assist Finnish researchers and students.
Our premises in central Athens, just south of the Acropolis, are in the same block as the academic library maintained jointly by four Nordic institutes. We also offer a smaller reference library and accommodation for Finnish researchers, students, artists and authors.
The Institute was founded in 1984 and is maintained by the Foundation of the Finnish Institute at Athens.