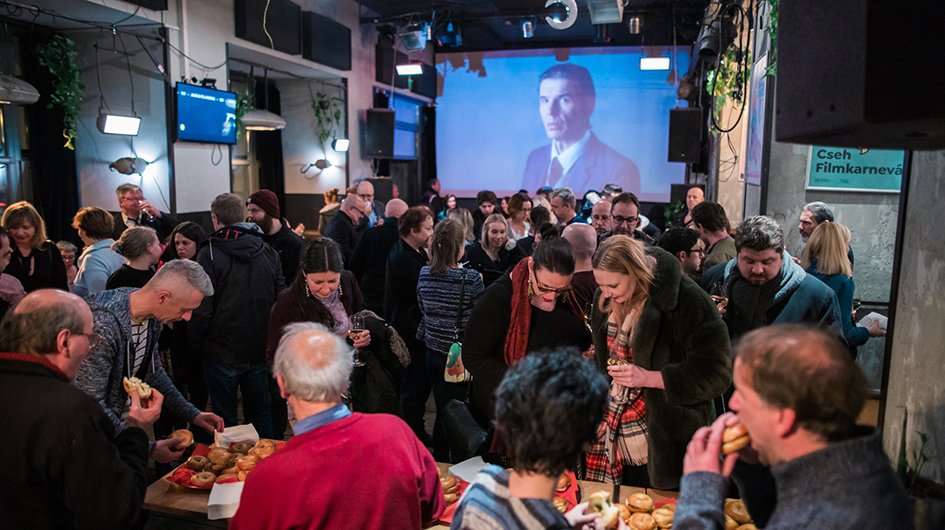 FinnAgora is a centre for Finnish culture, research and business in Budapest, Hungary.
FinnAgora's diverse work covers projects related to cultural exports, education, research and business. Our activities are based on co-operation with Finnish, Hungarian and international networks, combined with a profound knowledge of Finnish culture and know-how. We initiate projects, find contacts, provide resources and act as expert and co-producer.
We organize exhibitions, concerts, workshops and other events in Budapest, other parts of Hungary and, increasingly, south-eastern Europe in general. The events are run in co-operation with Finnish, Hungarian and other regional partners. Our office and small library are located in the Finnish embassy's building in Budapest, which frequently hosts seminars, training, receptions and other events.
FinnAgora was founded in 2004 and is maintained by the FinnAgora Foundation.