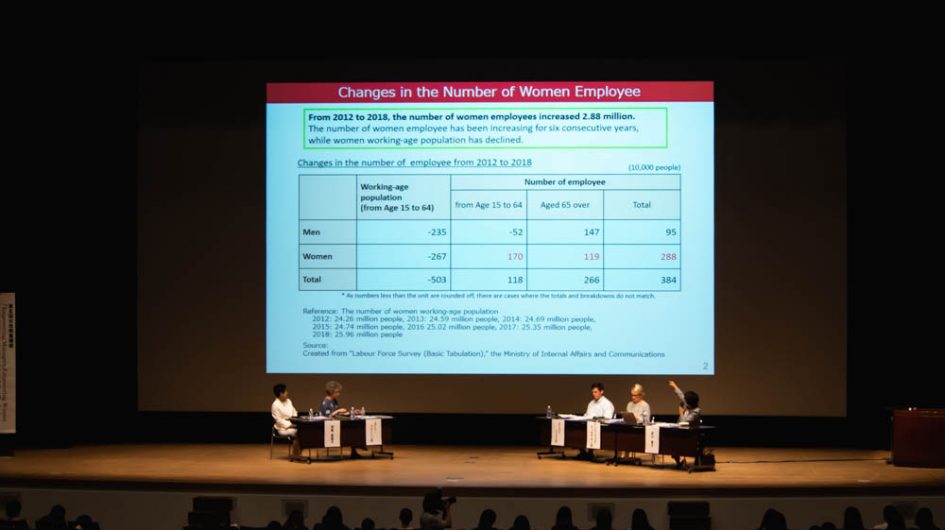 The Finnish Institute in Japan connects Finnish and Japanese professionals and organisations in the fields of science, education and culture. We enable dialogue and develop co-operation between actors in culture, research, higher education, technology and business.
Our task is to identify and anticipate development and co-operation needs in the Japanese society, and share our expertise with relevant stakeholders in Finland.
The Institute was founded in 1997 and is maintained by the Foundation of the Finnish Institute in Japan.